Each pair of Inochhi shoes is melded with grandeur and complemented by precision.
Rise of Inochhi
Inochhi is a contemporary brand initiated to flatter your high toned souls with luxe & exquisiteness. Having Italy as its source of inspiration, Inochhi got its sparkling wings in India as a long-due colossal dream of its founder, Mrs. Deepali Khanna. With its aesthetic range of handmade shoes and plush accessories, Inochhi made its debut in 2018 to embolden the trend of "style with comfort."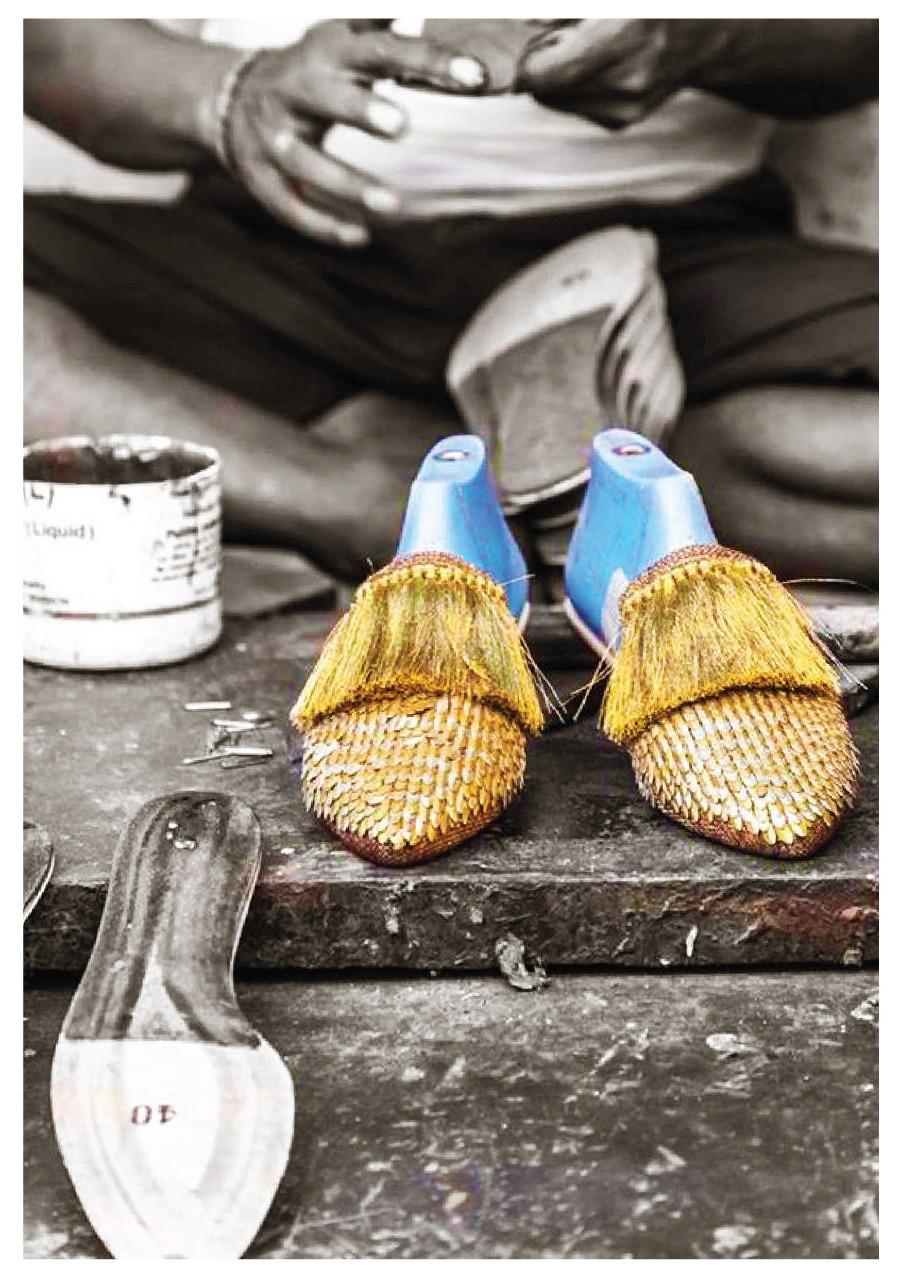 SOLITARY IN EVERY SENSE
We are committed to accessorize every personality with pride and raising their style quotient with comfort. As an online store for handmade shoes and accessories, Inochhi comprises a vast variety of classy and sumptuous shoes mixed with Indian essence.

Free shipping

Dedicated Customer Support

100% Secure Payment

Ship in 3-5 Business Days